LET US ADVISE YOU

IN YOUR CORPORATE

MARKETING STRATEGY
COMMITED TO THE METALWORKING INDUSTRY
28 years connecting the metalworking industry.
Our platform of print, digital media and specialized events helps national and multinational companies to gene rate effective business connections among +77,610 industry professionals per month and helps these companies achieve their objectives through strategic routes designed to meet their needs.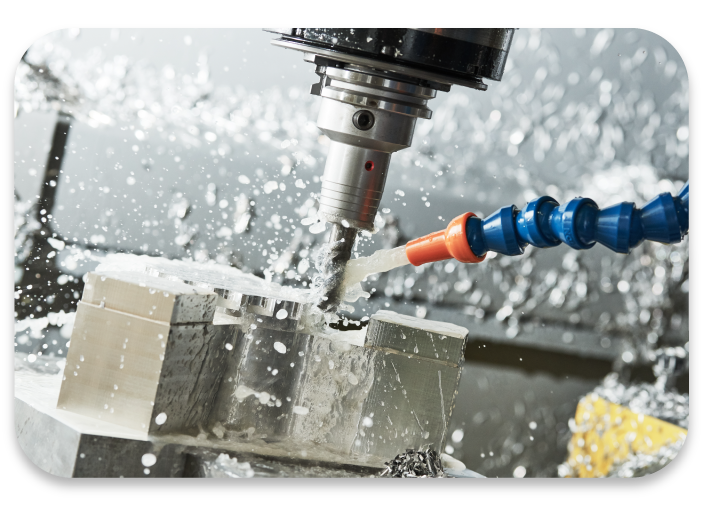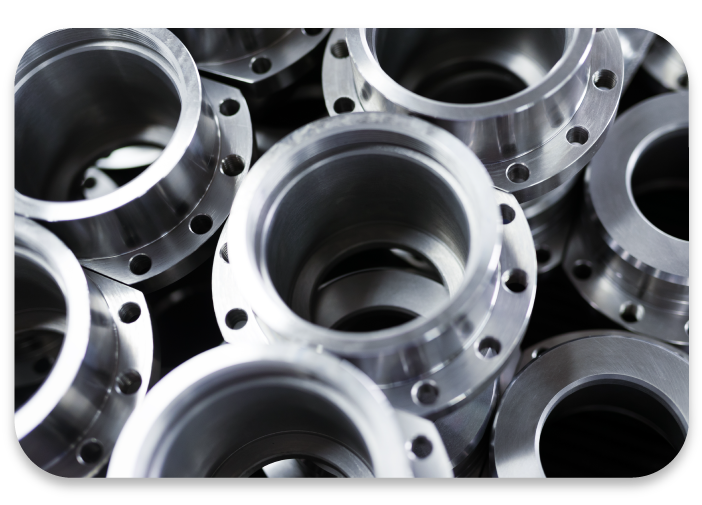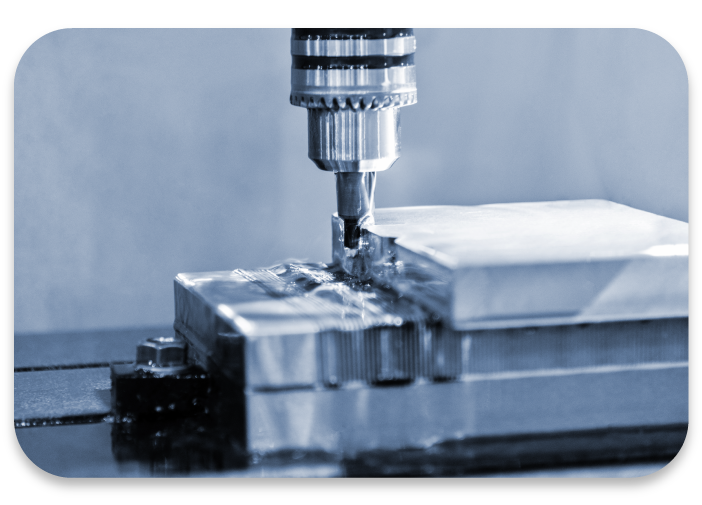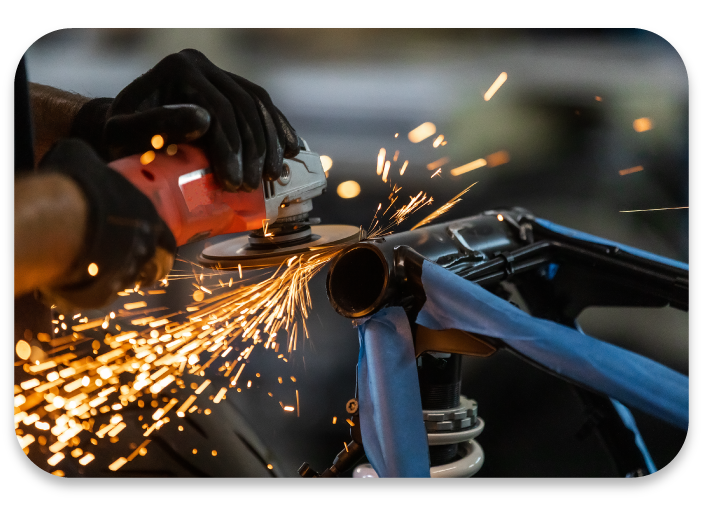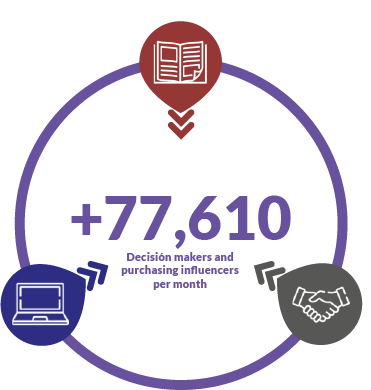 EFFECTIVE BUSINESS CONNECTIONS
Metalmecanica Internacional is a powerful marketing and communication tool that promotes your company among decision makers and purchasing influencers in the metalworking industry in Mexico and Latin America.
* Summation of web unique visitors per month plus the qualified subscribers of the print and digital magazine and e-newsletter.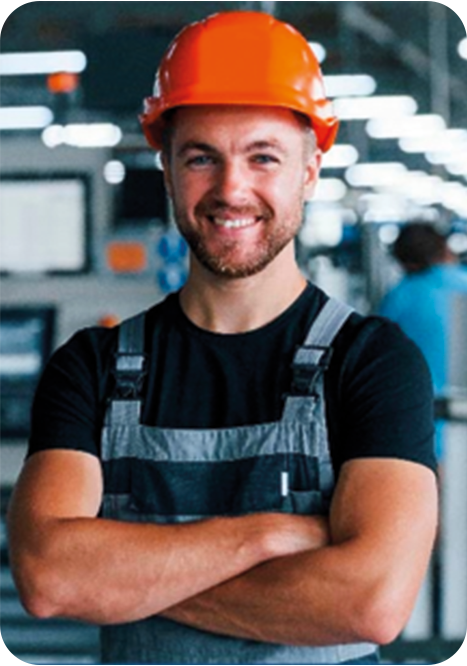 Our audience includes the key profiles of the most important metalworking companies in Latin America
POSITION:

Corporate Management

Quality, Production, Manufacturing, and Engineering Management

Operations Management
SECTOR:
Metal Products Manufacturing

Machinery Manufacturing

Transportation Equipment Manufacturing

Machinery suppliers




Manufacture of Electrical Equipment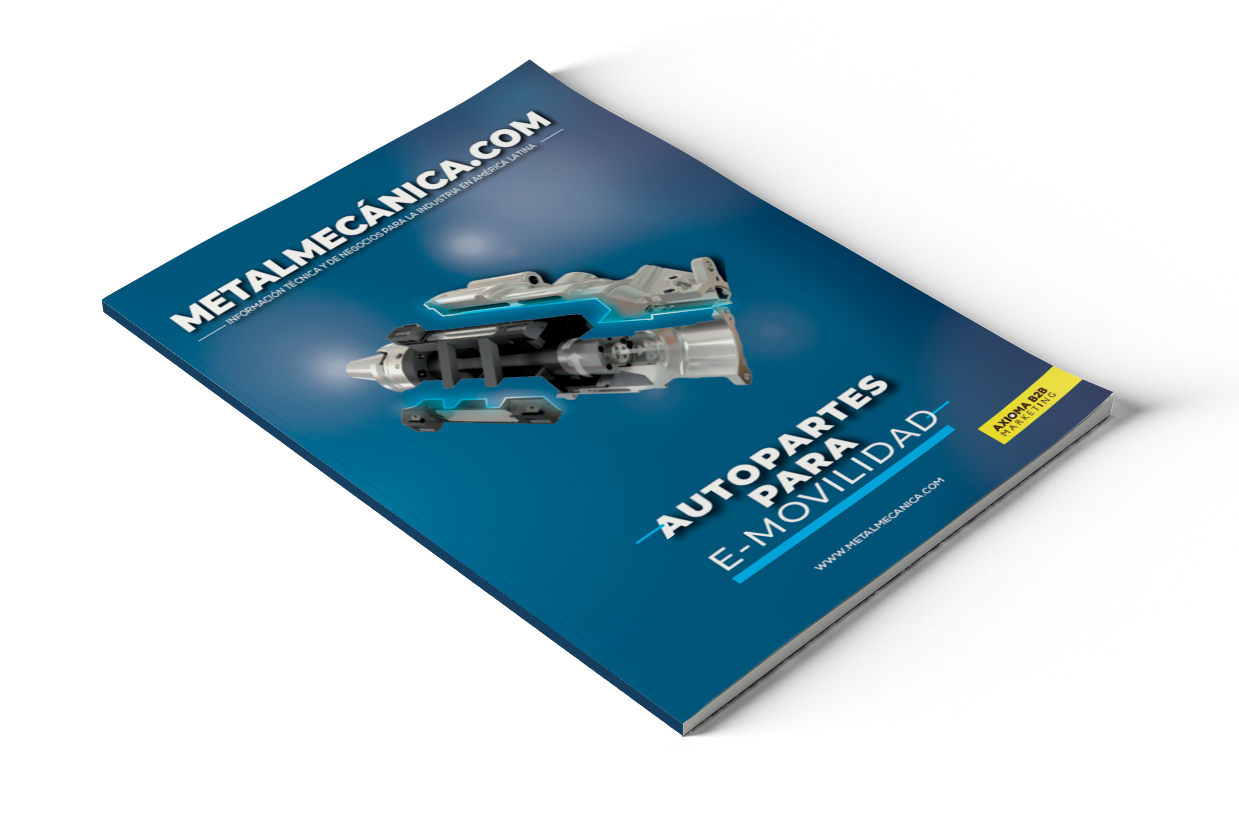 Revista Metalmecanica is the most important printed media of the Metal Working Industry in Latinamerica

Subscribers to our printed magazines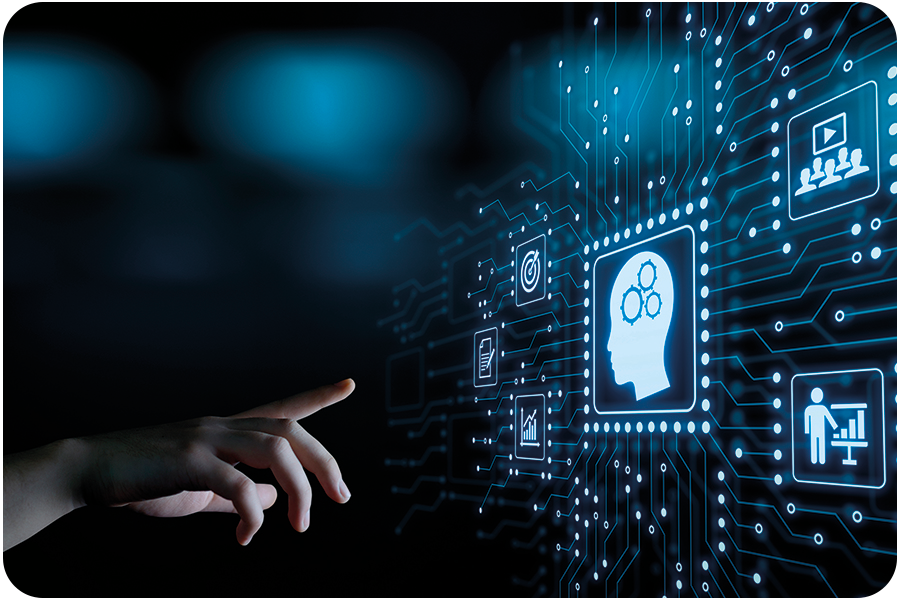 FEB - MAR
Commercial closing: January 31th
CENTRAL TOPIC

Manufacturing of Electric Vehicles
Machining
Fabrication
Automation
Tooling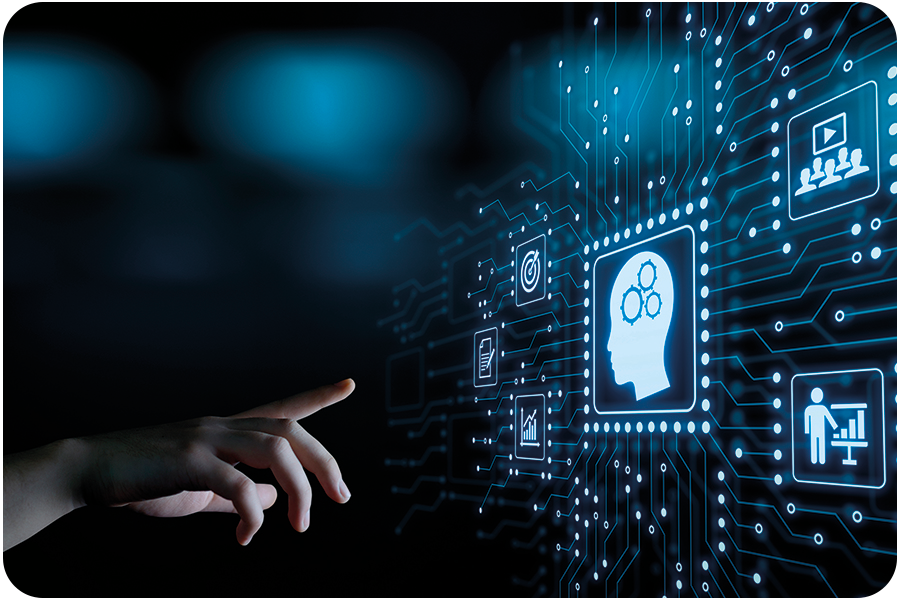 APR - MAY
Commercial closing: March 14th
CENTRAL TOPIC

Digitalization and Industry 4.0
Digital Twins
Lean Production
Process Monitoring
Workforce Training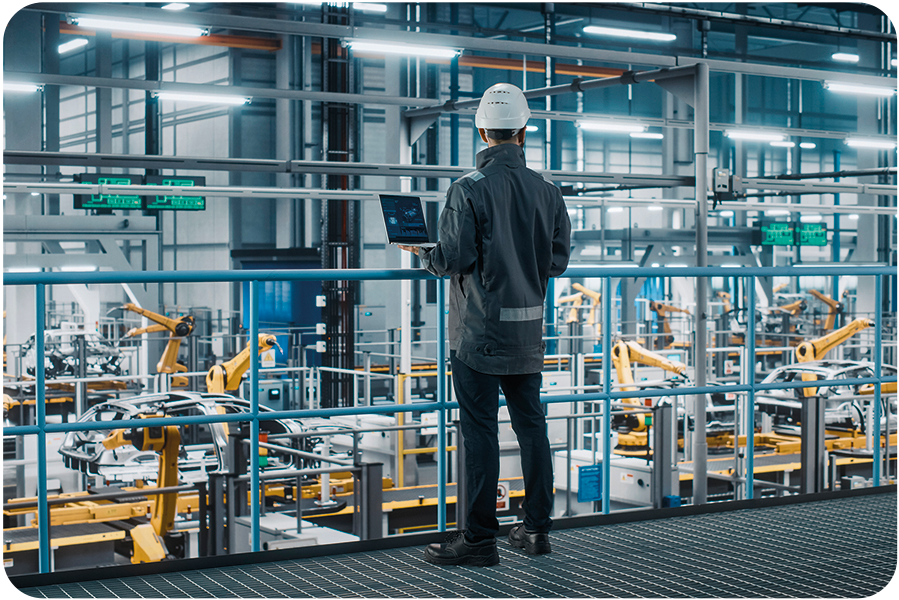 JUN - JUL
Commercial closing: May 24th

CENTRAL TOPIC
Additive Manufacturing
Materials for Additive Manufacturing (AM)

Process chain in AM

Automotive AM Applications

AM applications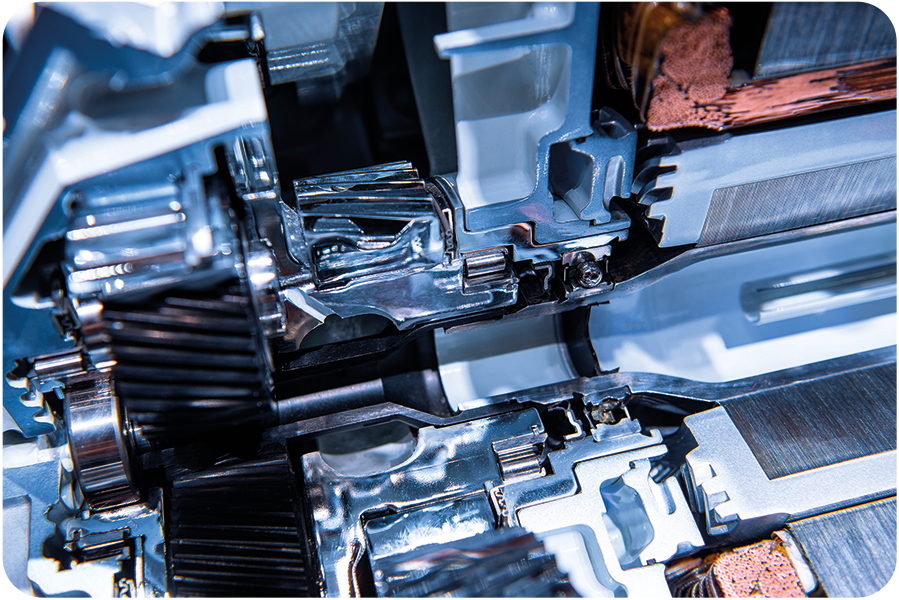 AUG - SEP
Commercial closing: July 15th

CENTRAL TOPIC
Metalworking workshops as service providers
New disruptive processes
Maintenance services for workshops
Skills for shop managers
Success stories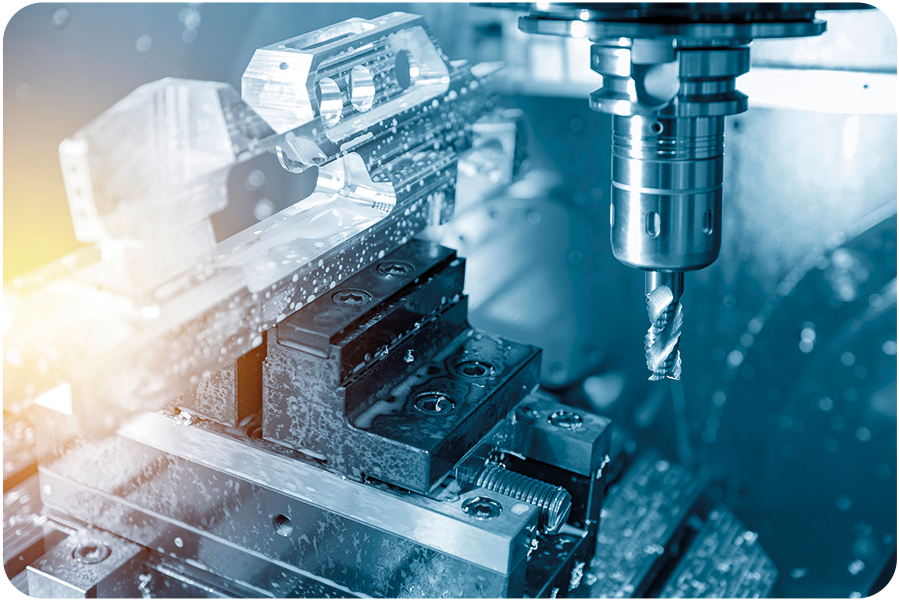 OCT - NOV
Commercial closing: September 26th
CENTRAL TOPIC

Manufacturing of Molds and Dies
One piece standardization
Electrode Manufacturing
5-axis milling for the tool and die industry
Wire EDM as a business enabler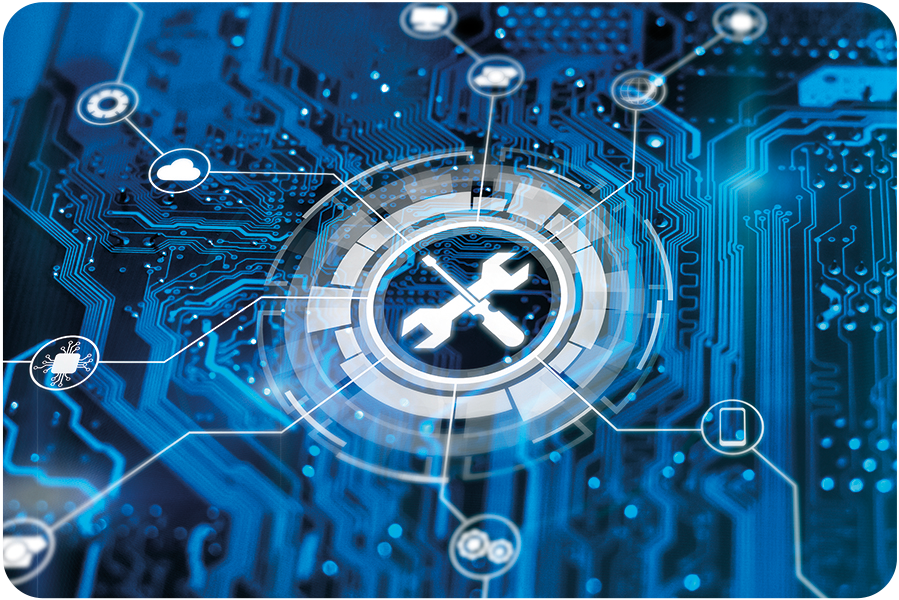 DEC - JAN
Commercial closing: November 15th
CENTRAL TOPIC

Sustainability

Corporate Responsability
Data Management
Energy Efficiency
Corporate Governance
We also create content tailored to your communication needs.
Get in touch for more information
SPECIALIZED EVENTS

Training and Networking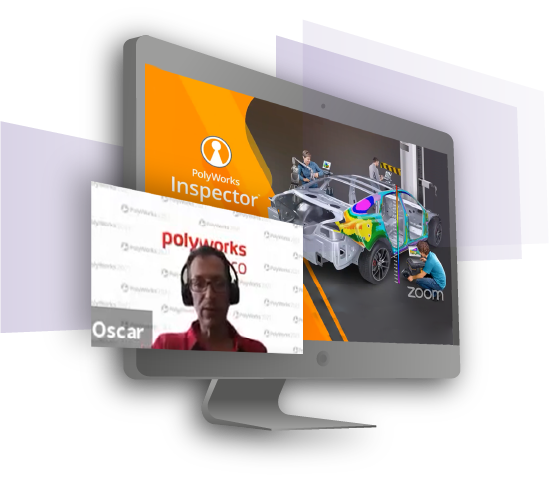 Increase the visibility of your brand by offering experiences of your products and services to your target audience
Average attendees to Axioma B2B Marketing events

Average attendees to our webinars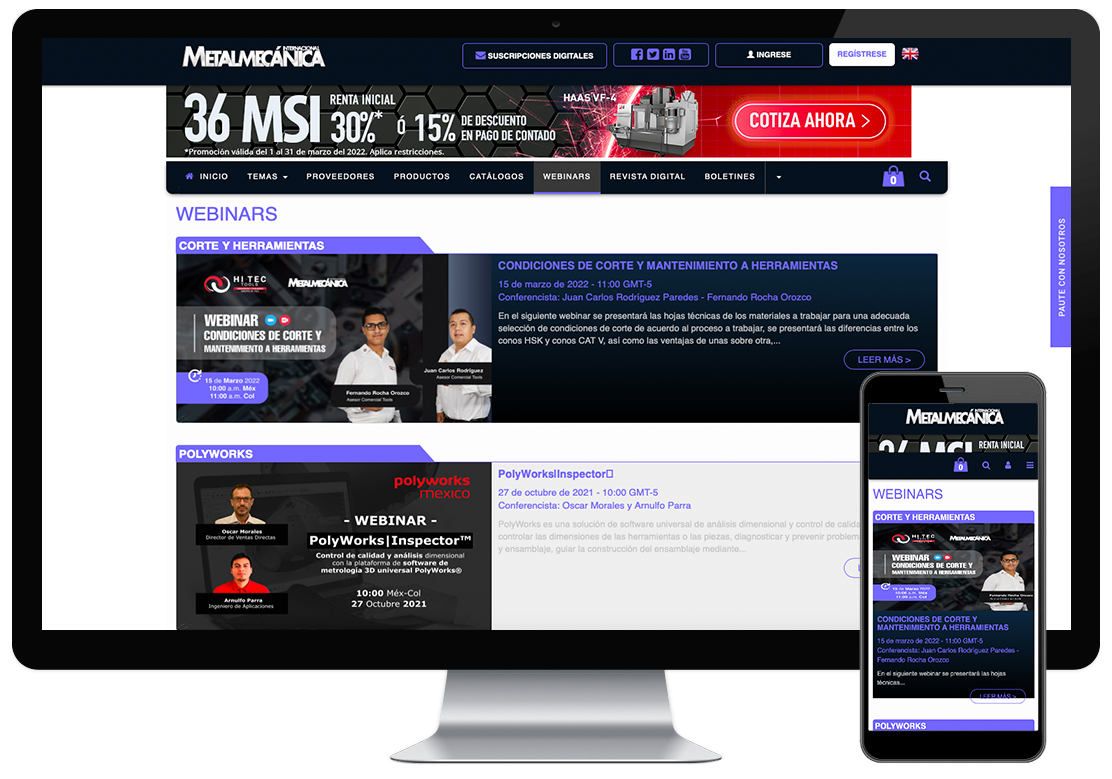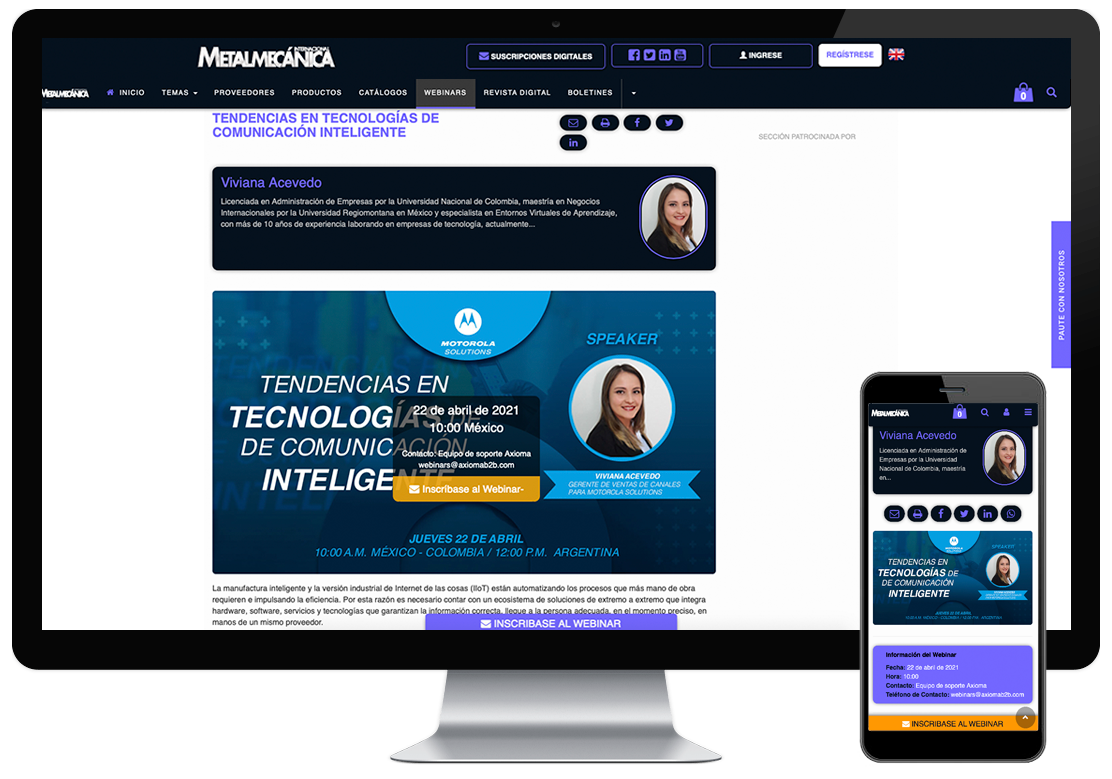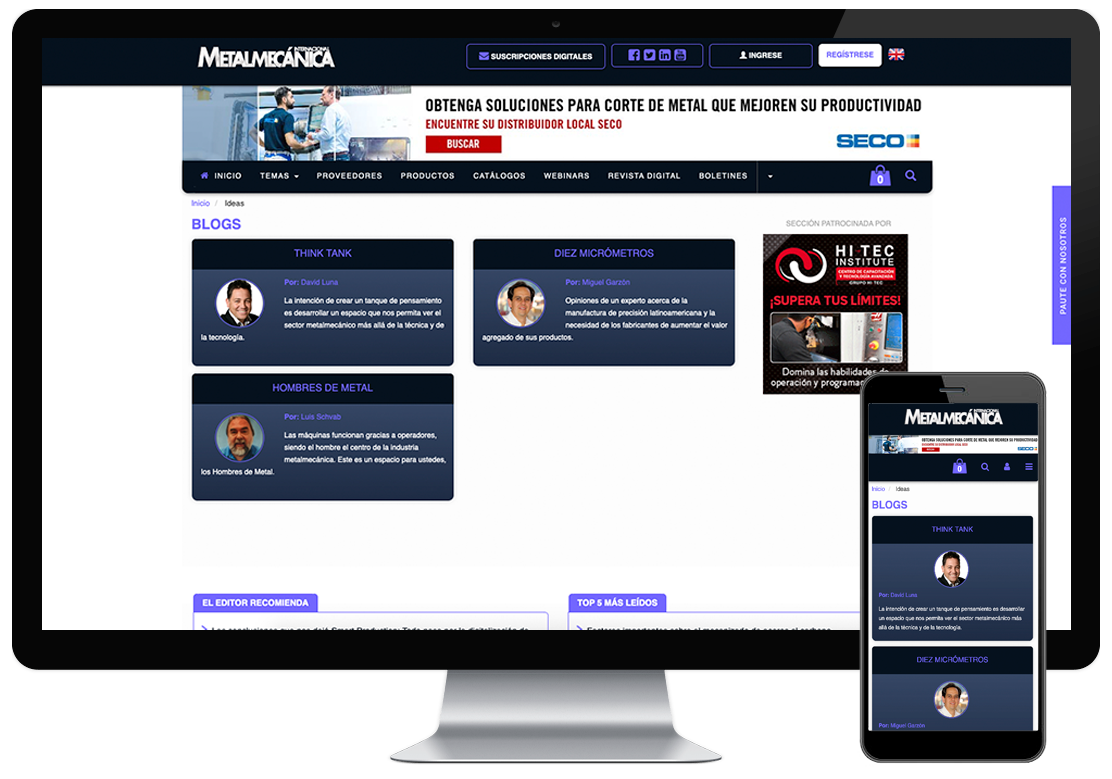 WE HAVE THE AUDIENCE THAT YOU ARE LOOKING FOR!
METALMECANICA.COM is the most-searched specialized media in the region
LET US ADVISE YOU IN YOUR CORPORATE MARKETING STRATEGY

Metalmecánica Internacional © 2022. All Rights reserved.